We take the ramp – Chabad Lubavitch World Headquarters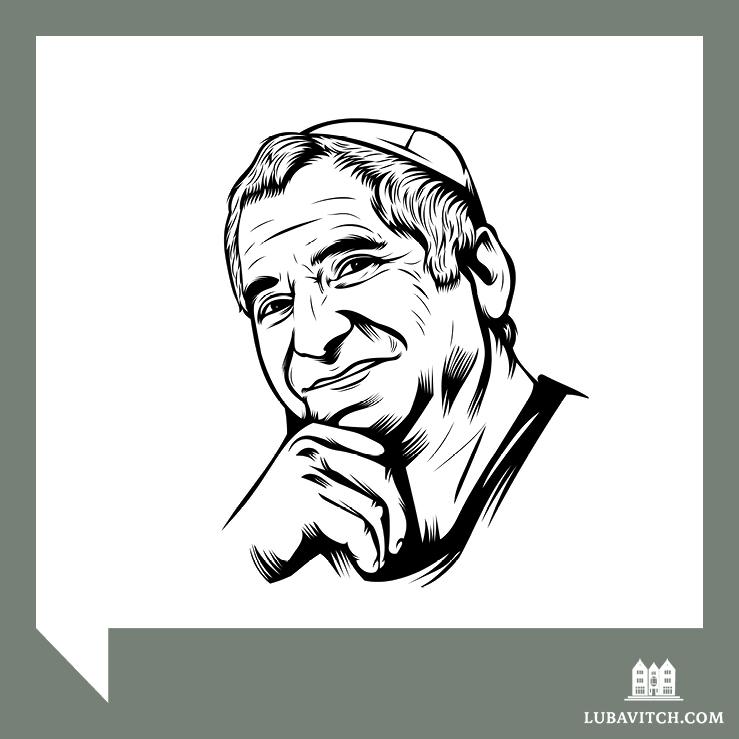 There are seventy "faces" in the Torah, says the Midrash. Like a prism refracting disparate colors of light, the Torah illuminates the entire spectrum of humanity with the wisdom of the Divine. In this article, we invited people who came to Torah study as adults to reflect on something they learned.
Do not come up to my altar in stages – וְלֹא־תַֽעֲלֶ֥ה בְמַֽעֲלֹ֖ת עַל־מִזְבְּחִ֑י
Exodus 20:23
Our family has deep roots in San Francisco: my grandchildren are seventh-generation San Francisco Jews. I have been active as a community leader in everything from our Jewish community federation to AIPAC, and served as president of the largest Reform congregation in Northern California.
Twenty years ago, in my quest to become more educated and uplifted Jewishly, I began studying with my local Bay Area Chabad rabbis. Together we have formed a beit midrash, a house of study where an eclectic mix of people from widely diverse backgrounds come together in pursuit of wisdom. Each time we meet, we become more united around the words of Torah.
Recently we studied the altar of the Tabernacle. The altar should be approached by a ramp – not steps – because, according to some commentators, stairs are an overly regulated method of ascent. A ramp, on the other hand, is gradual and continuous; even the smallest forward movement leads to a higher one.
Armed with the energy of our Torah study, we in San Francisco take to the ramp. I want my family and my community to be raised with the joy and meaning of Jewish practice; I want the Jews of San Francisco to know that there are many ways to access our wonderful heritage – right here, where we are – and that Judaism is more than just a two-day experience a year during great holy days.
San Francisco is not Jerusalem; but, with small regular steps, we can rise steadily by our own ascent.
Donny Friend is a real estate investor and director of Howard Properties, a family business in San Francisco. He was previously president of Congregation Emanu-El.
This article appeared in the Spring 2022 issue of Lubavitch International magazine. To download the full magazine and access previous issues, please click here.