Ulysses as a sacred text? by Declan Kiberd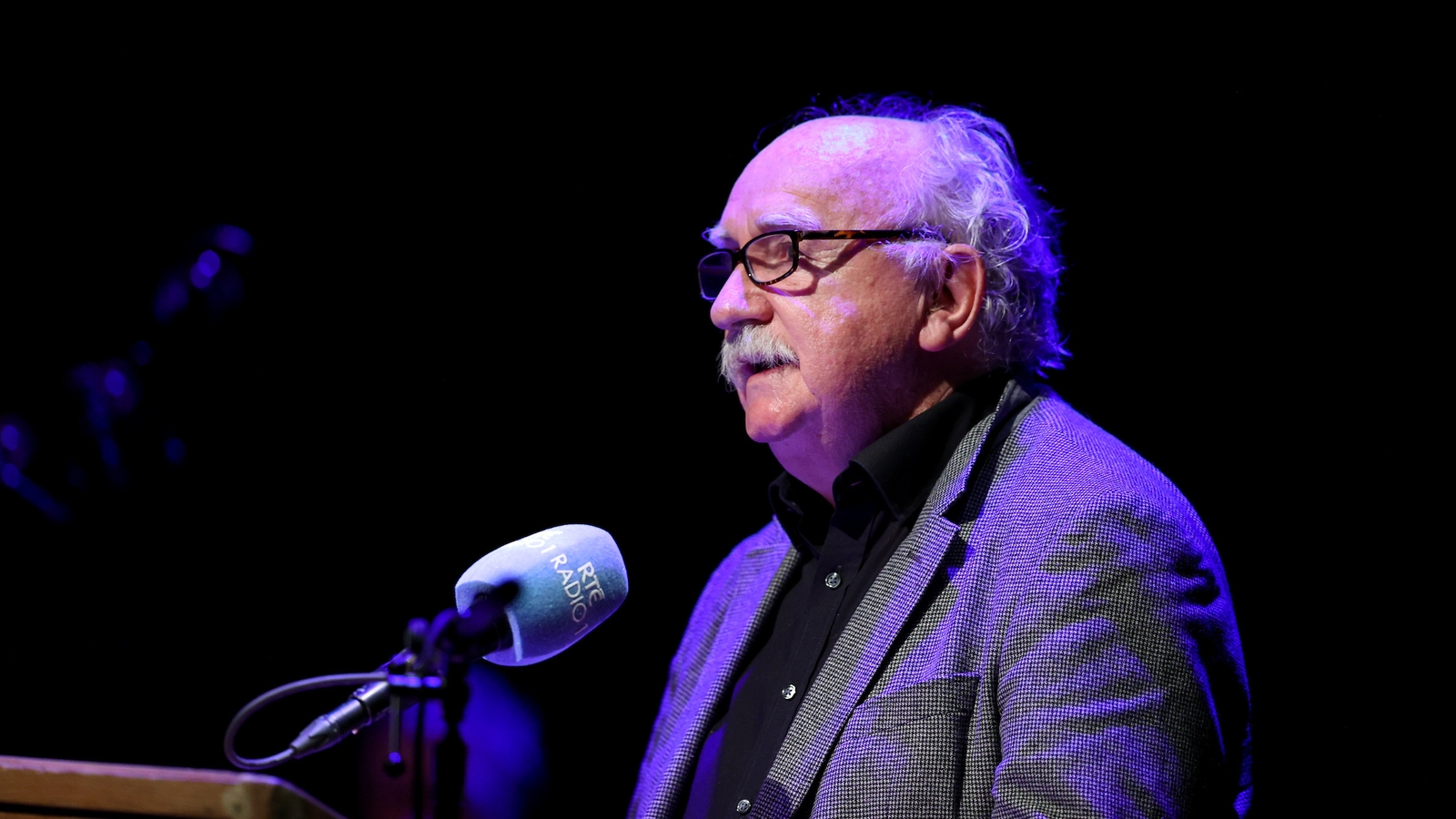 On Joyce's faith, Bloomsday as a holy day, and an intriguing alternative setting for the novel… For sunday miscellaneous on RTÉ Radio 1, listen Ulysses as a sacred text? by Declan Kiberd above.
---
One day in the Paris of the 1920s, a violent storm breaks out; and writer James Joyce trembled with fear. "Look at your children," said an encouraging friend: "They are not afraid." "That," Joyce said, "is because they don't have a real religion."
"As a child, Jim was very religious," recalls one of his sisters; "I think all of Jim's loves were recreated in God's love." This would have been news for the pro-Catholic Dublin Review which compared the world of Ulysses to that of the French decadents. Joyce's brother, Stanislaus, an atheist activist, only wished it were true. However, he says sadly, "he who loved God in his youth can never love anything less than divine".
Ulysses may indeed be one of the sacred texts of modernity. American novelist William Faulkner said "the only way to approach it was with faith". It's not as absurd as it sounds. Many works of high modernism culminate in a moment of eucharist — as when the madeleine is dipped in a cup of tea in Proust's masterpiece; or when Stephen Dedalus receives communion in the most surprising way — offered coffee and a brioche by a semi-Jewish classifieds canvasser, Leopold Bloom.
Joyce was not secular. Anticlerical, yes; anti-religious, no. He believed so deeply in what the Jesuits were teaching him that he was shocked to find that many of them did not believe him. Too many priests had been content with social power, as he showed in sardonic stories in Dubliners, rather than exploring the divine. They settled for this world rather than the next.
Not that Joyce despises their effectiveness. After all, he imitated church practices, allowing his followers to mark a single date each year, June 16, as a recurring feast day to celebrate Bloom's communion with Dedalus. Neither man says "do this in memory of me," but each year the cult grows — with its pilgrimage routes, special foods, radiant objects, ritual observances and, of course, its priestly decoders of the sacred. text.
To listen again Sunday Miscellany's Ulysses 100 celebration, click here.