South Korea to invest 200 billion won in auto chip-making technology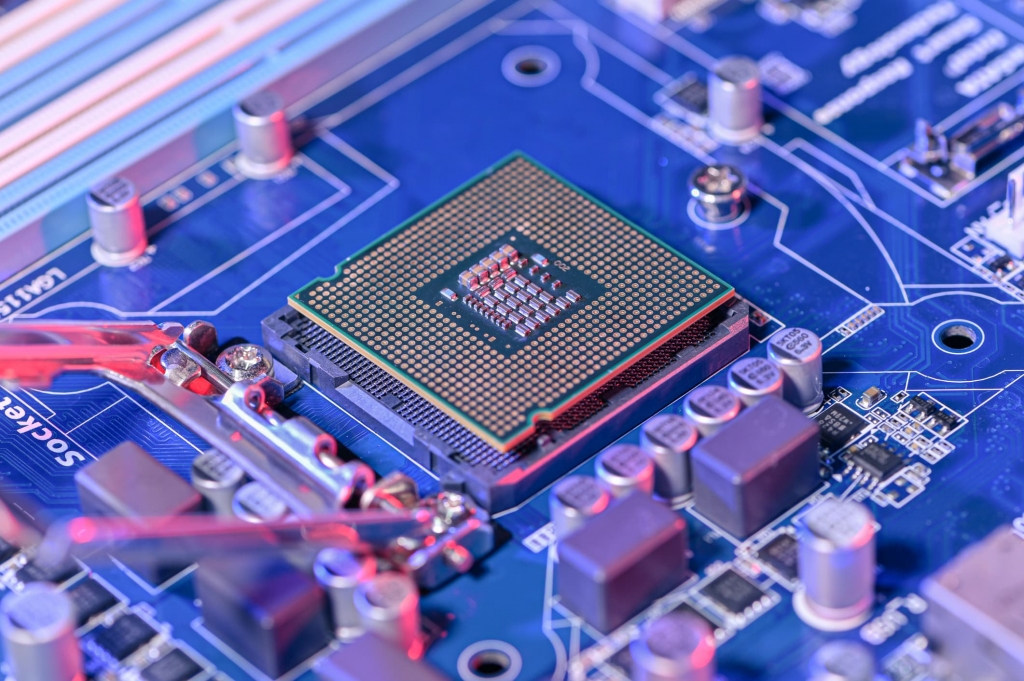 South Korea is considering invest more than 200 billion won to develop auto chip manufacturing technology by 2022 and cooperate with local auto makers to alleviate the current shortage of auto chip supplies.
The country may allow state-owned banks to offer loans at lower rates if companies are looking to expand their auto chip foundry business.
Finance Minister Hong Nam-ki said there was an urgent need to alleviate a short-term supply shortage of these chips that could last until the third quarter, improve supply channels and preempt the market.
Hong said the investment would focus on developing automotive application processors and other key automotive chip manufacturing technologies.
The memoryless chip, biohealth, and next-generation vehicle sectors are the three sectors South Korea seeks to foster for job creation and innovation-driven growth.
South Korea is simplifying customs procedures for auto chips to deal with the global shortage and plans to exempt from the mandatory two-week quarantine those traveling abroad to secure the chips.
While South Korea is the world's largest exporter of memory chips, 98% of automotive chips come from overseas.
The country is committed to expanding its cooperation with foreign partners, such as those in Taiwan.