Raised By Wolves season 2 trailer has fans buzzing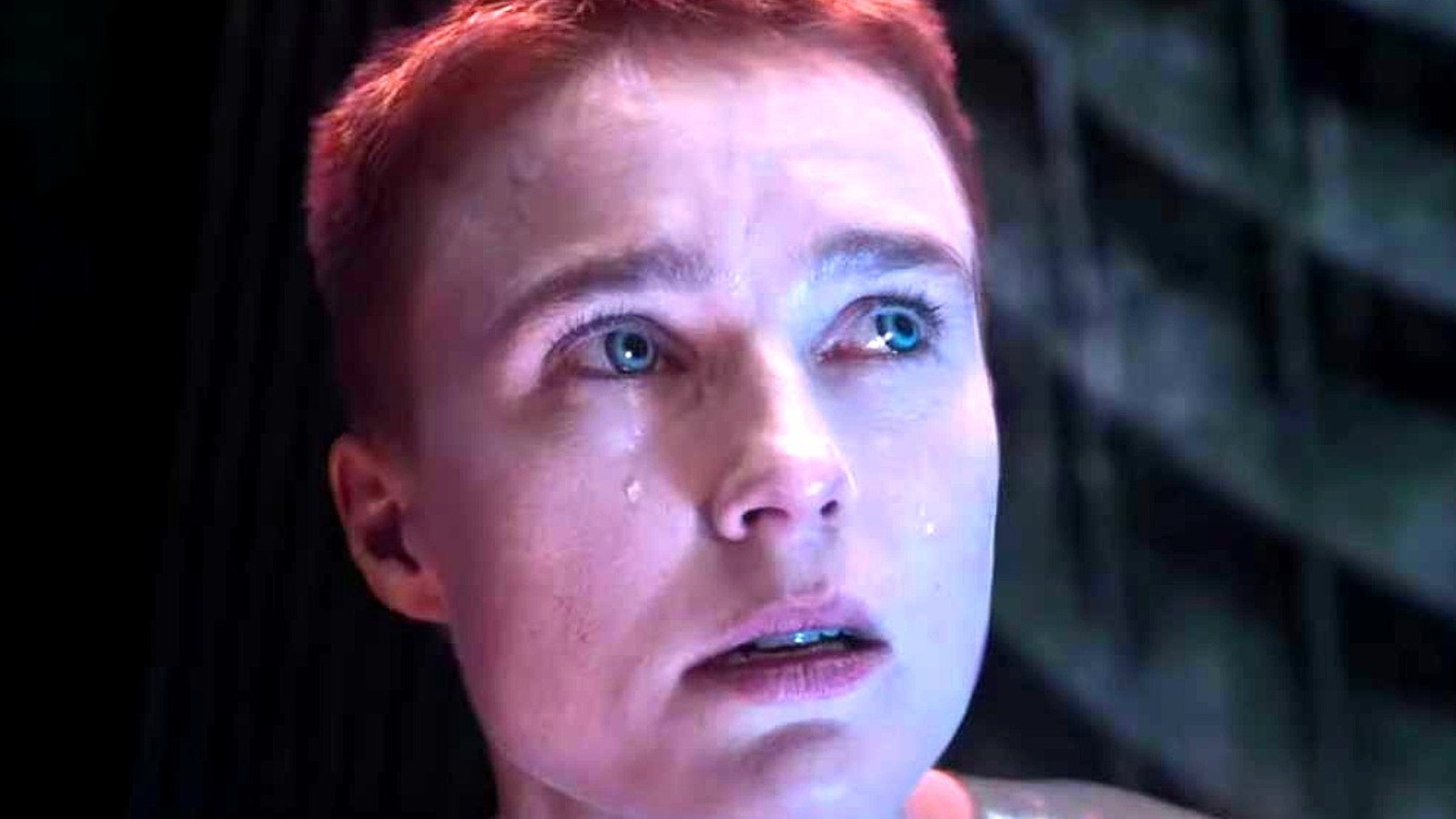 The newly released trailer for Season 2 (posted on YouTube) promises to live up to everything Season 1 started with. As Mother and Father take their pack of six human children to join an established colony of atheists, Father comments that "this side of the planet seems less determined to kill our children." However, the war between atheists and devotees rages on, with Marcus (Travis Fimmel) dedicated to purifying every being on the planet for Sol. All the while, another threat seems to endanger the few remaining humans, Mother's "natural child", a snake-like creature briefly appearing at the end of the trailer. Will season 2 see humans and androids, atheists and believers uniting to survive?
Fans of the series reacted to the trailer with enthusiasm and zeal in the comments on YouTube. u/Gestalt0 commented, "Ohhh yes! Can't wait for this. Season 1 was as intriguing and gripping as 'Westworld' Season 1. Easily my favorite new shows of the past few years, and one of my all-time favorites for a first season. Looks like it's going to continue!" u/Capital Flash echoed their enthusiasm: "The first season was as visionary and terrifying as 'Blade Runner' was in 1982. 'Raised By Wolves' is the best thing Ridley Scott has been in for decades."
As fans have waited over a year for the story of "Raised by Wolves" to continue, their patience should be rewarded on February 3, 2022.