Planning of the Sauk center Renovation of the old creamery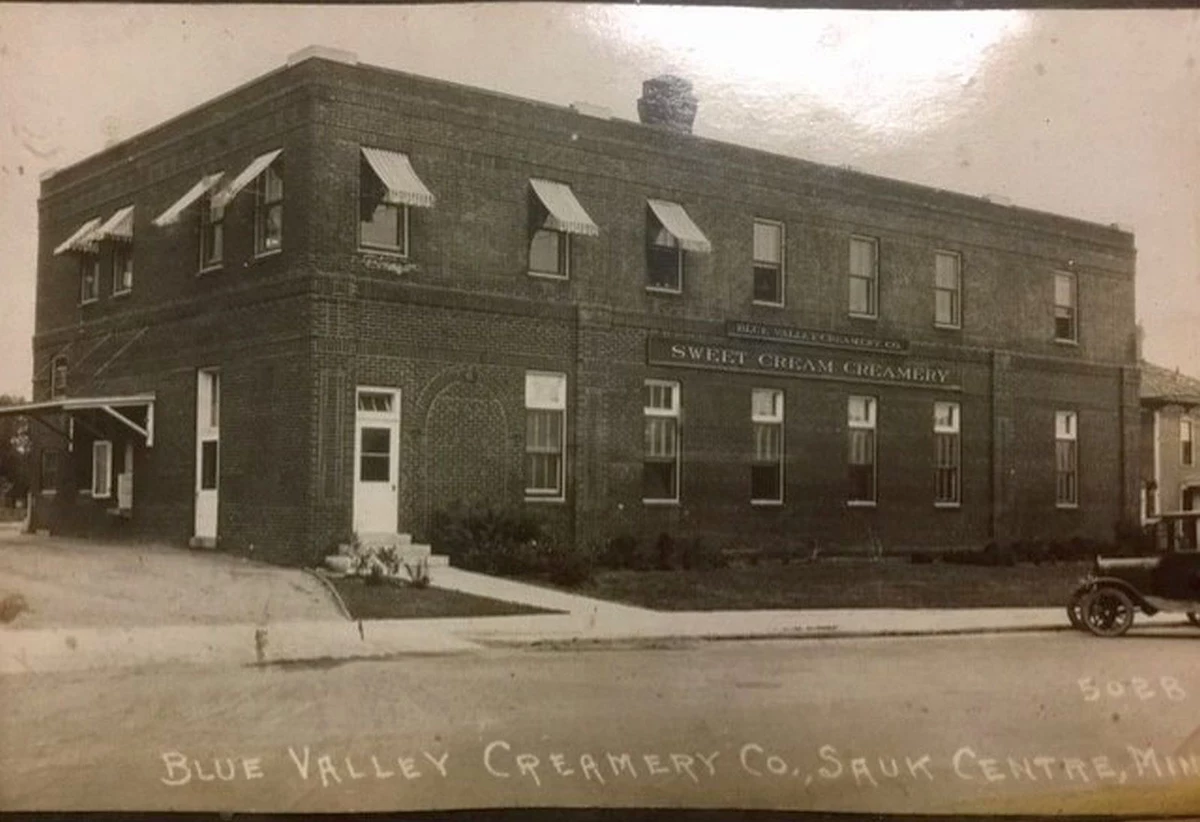 SAUK CENTER (WJON – News) — There's a plan in the works at Sauk Center to take a vacant old creamery and turn it into a beautiful new space.
The Sauk Center Area History Museum and Research Center acquired the Blue Valley Creamery about six years ago.
They recently received a $10,000 grant from the Minnesota Historical Society to do preliminary work on the building. It was built in 1934 and has had several owners over the years. It's not a historic building itself, but it's in a historic neighborhood which qualifies it for more potential grants.
Museum spokesperson Pam Borgman says their vision is to use the second floor as the city's new museum space, which she says has beautiful hardwood floors.
We are open on the lower level of the creamery to accommodate a few businesses, we need to be careful of our non-profit status but feel we can tie this to the history of the building and the history museum itself.
Borgman says the museum is currently in the basement of the Sauk Center Carnegie Library and they are running out of space there.
She says it will take another six to seven years to bring the project to fruition. They accept donations to help pay for the renovations.
How Much in America: From Guns to Ghost Towns
Can you guess the number of public schools in the United States? Do you have any idea how many billionaires might reside there? Read on to find out, and learn a thing or two about the cultural significance and legacy of each of these selections along the way.