New Bedford man shot and killed early Friday morning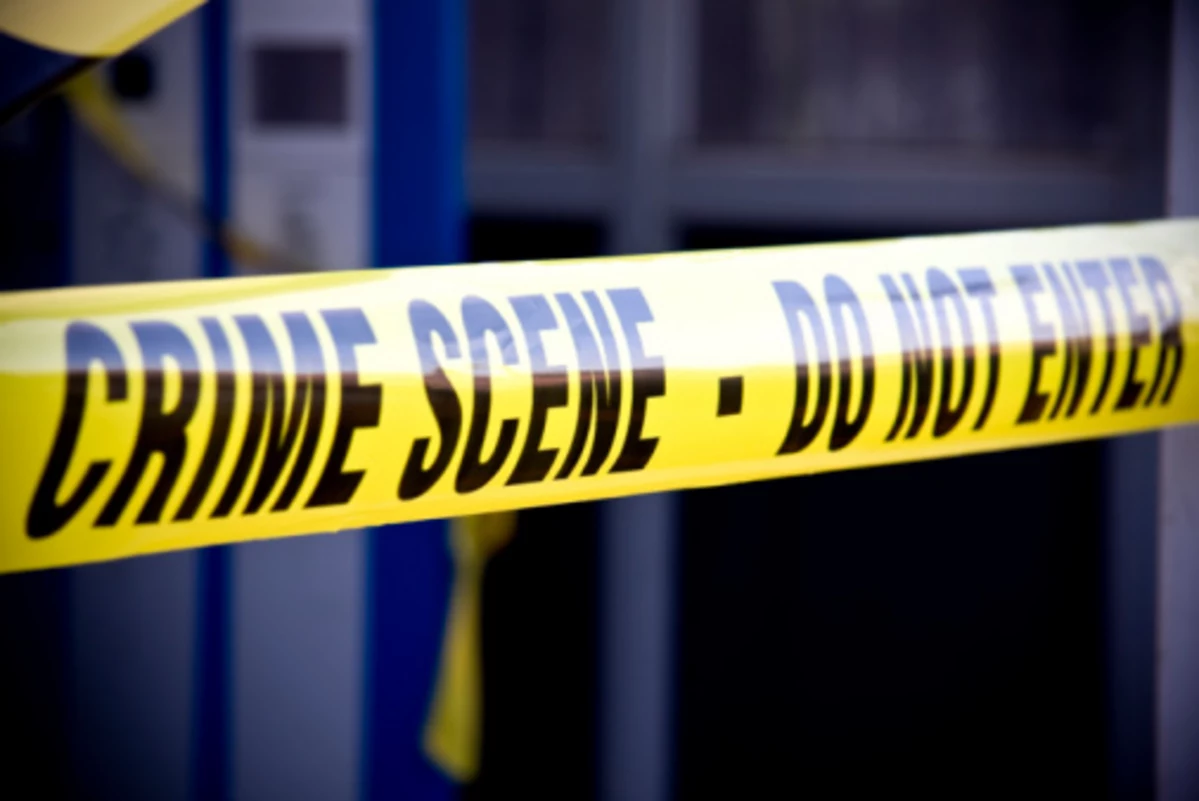 Updated 10:40 a.m. – This story has been updated to include details from a press release from the Bristol County District Attorney.
NEW BEDFORD – A 36-year-old New Bedford man was fatally shot in the town earlier this morning, the Bristol County District Attorney's office confirmed to WBSM News.
The shooting took place around 1 a.m. Friday in the 193 Weld St. area, according to DA office spokesman Gregg Miliote.
The victim of the homicide has not yet been identified.
Miliote said the investigation is extremely active at this time.
In a press release later Friday morning, the prosecutor's office revealed that police were alerted to the incident by a ShotSpotter activation for shots fired at 1:01 a.m.
When first responders arrived, they found the male victim alone in a Chrysler Sebring outside 193 Weld St.
Paramedics pronounced him dead at the scene.
State Police Detectives assigned to the District Attorney's Office, New Bedford Police, and Homicide Unit prosecutors are investigating the homicide.
No further details were released, although the bureau said the victim's identity would be made public in the near future.
SouthCoast's Most Dangerous Places to Live
After a few South Coast towns landed in the top 10 most dangerous places to live in Massachusetts, we wondered how the rest of the region fared. So, using FBI data to calculate the numbers, we put together a list of crime rates on the South Coast. Here's how our local towns and cities rank from most dangerous to least dangerous based on violent crime.
How Much in America: From Guns to Ghost Towns
Can you guess the number of public schools in the United States? Do you have any idea how many billionaires might reside there? Read on to find out, and learn a thing or two about the cultural significance and legacy of each of these selections along the way.