Martha Karua is not one of us, Society of Atheists in Kenya tells Alfred Mutua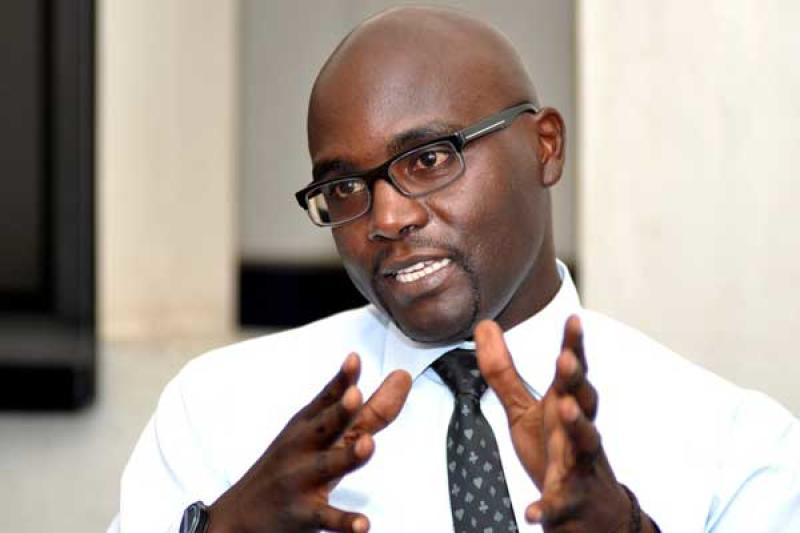 A group that does not believe in the existence of God has condemned the Governor of Machakos, Alfred Mutua, for questioning Martha Karua's religion and linking her to non-believers.
Atheists in Kenya (AIK) has denied claims that Karua was one of them.
"Everyone has the right to manifest any religion by worship, practice, teaching or observance, including observance of the day of worship," AIK leader Harrison Mumia said. .
At a Kenya Kwanza rally in Machakos, Mutua posed: "I mtakubali mtu mwenye haamini kuna Mungu aingie katika uongozi wa inchi yetu? (Are you allowing an unbeliever to run our country?)"
But AIK said the Constitution recognizes that everyone has the right to freedom of conscience, religion, thought, belief and opinion.
"Such remarks are responsible for the stigma and discrimination faced by non-believers in Kenya," Mumia said in a statement.
He added, "The Atheist Society in Kenya is duly registered and draws its membership from atheists, agnostics and freethinkers."
Why Mike Sonko could still win in Mombasa

Uncertainty reigns over whether he can compete after his impeachment by the Senate for abuse of power, as analysts say that whatever the courts decide, Sonko will always have an impact.