Louisiana College Professors' Tenure to Be Studied by Legislative Task Force | Legislature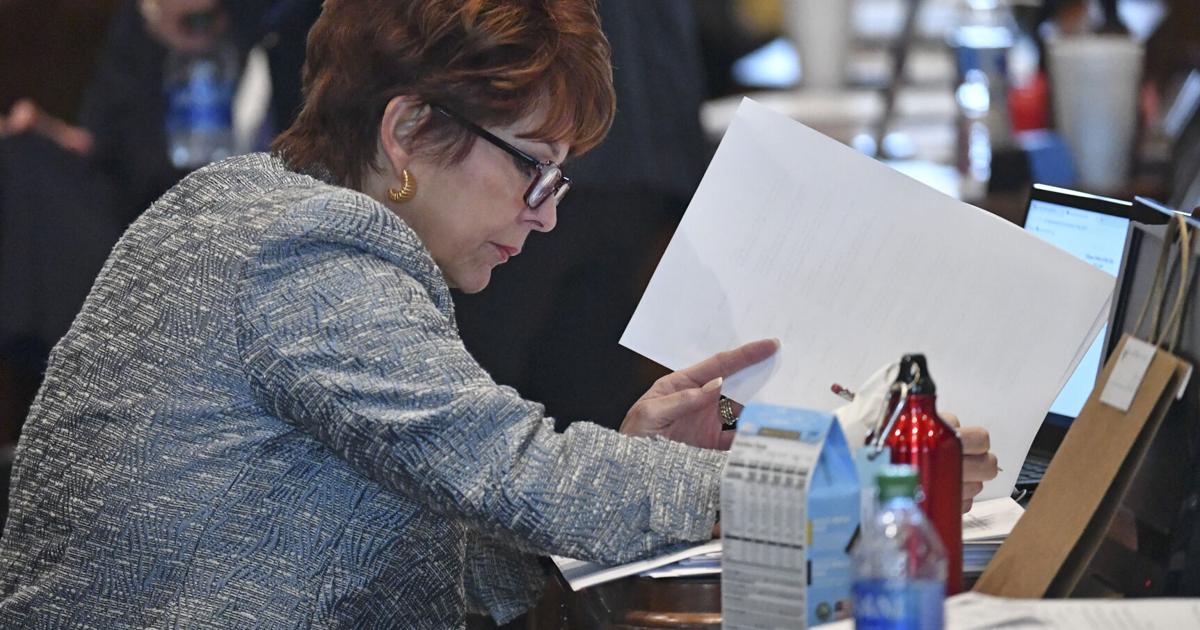 The tenure, which protects college and university professors from firing, will be studied by a legislative task force set to report on changes recommended under a resolution the Louisiana House gave final approval on Monday.
Concurrent Senate Resolution 6 states that college faculty should not use "their courses for political, ideological, religious or anti-religious indoctrination" and notes that "the role of tenure policy in post-secondary education should be regularly examined and discussed".
The legislation creates the Public Postsecondary Education Tenure Task Force to study tenure policies and submit a report with findings and recommendations by March 1, 2023. The 19-member task force would be dominated by the 10 legislators.
State Rep. Polly Thomas, R-Metairie, pointed out that the only two choices available for the task force's findings on term limits: leave it as is or get rid of it.
"What would it do, if we removed tenure, to our competitiveness," Thomas asked. Tenure is standard job protection at most colleges and universities nationwide.
The House approved the resolution on a vote of 64-30. SCR6 was approved on division by the Senate on May 3.