Like a canary in a coal mine. . .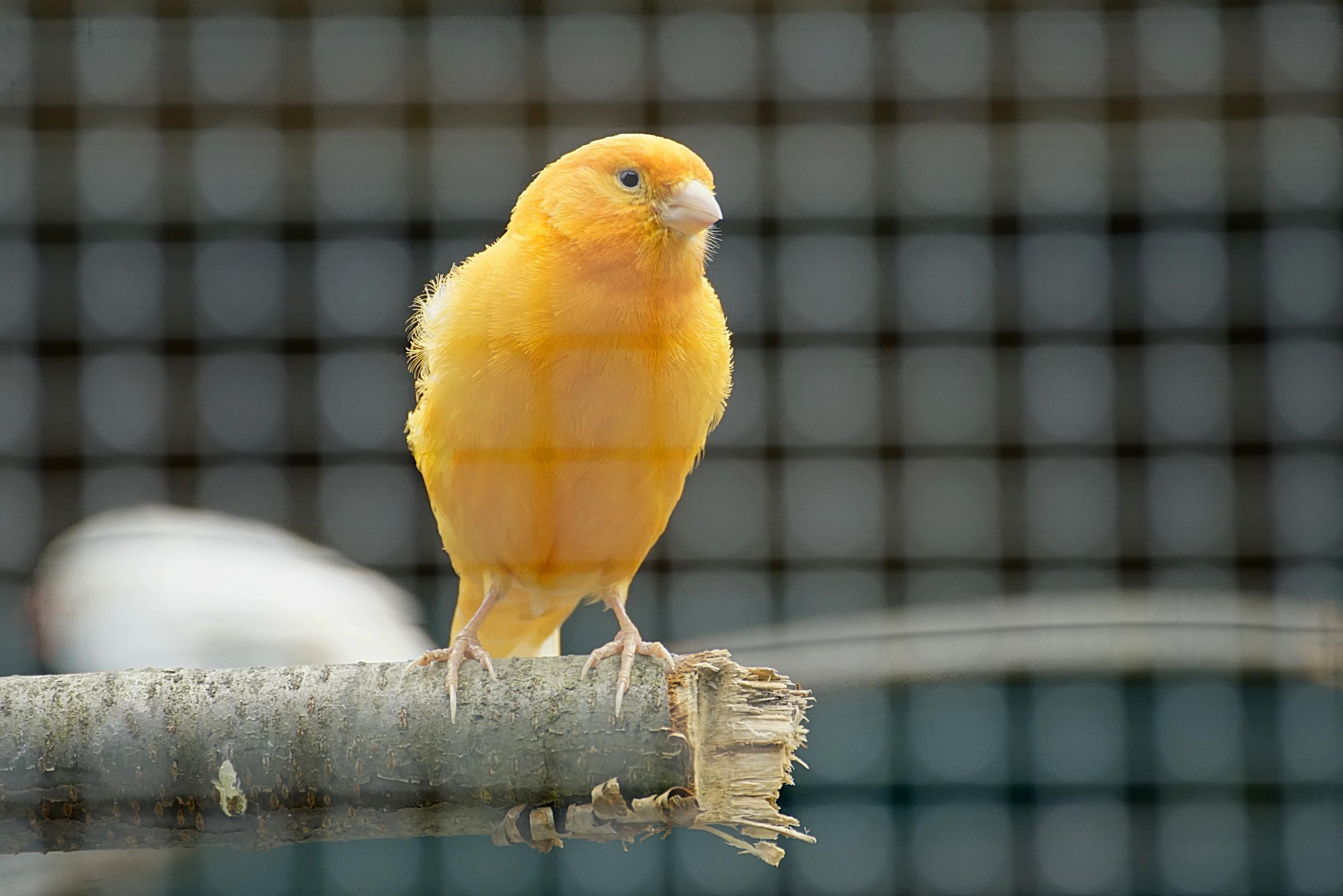 Residents of the Canary Islands began to flee their homes last week due to the eruption of the La Palma volcano. Cracks were seen in the streets of the neighborhood, engulfing houses and spewing huge chunks of molten lava into swimming pools.
Just yesterday:
The authorities… Told residents… To seal the doors and windows with duct tape and wet towels to ward off poisonous gases spewed out by lava from the Cumbre Vieja volcano when it reaches the sea. The source
After looking at images of this natural phenomenon in progress, my mind naturally turned to Jim Gaffigan's comedy sketch of consuming a food source I despise, Hot Pockets.
I should probably have my head examined for mixing up tragedy and comedy. But the human mind works like this:
We have the ability to cry and laugh in a matter of moments, mixing one emotion with another while weeping the same tears.
We can only tolerate so much bad news before it's time for comedic relief. Once we've filled our heads with negativity and it's about to explode, we find a way to release the pain and suffering with a good, loud laugh.
That's life: There are times when unforeseen cracks make the tranquility of our lives disappear, and other times when we keep checking our pockets for reasons that will reaffirm to us that life is not as bad as the news reports. .
Are you optimistic or pragmatic?
Normally I am an optimistic guy. I look for the good in life, in everyone. I want to see life through rose-tinted glasses. Blood is my default mode. These days, however, I'm starting to think that life is as bad as it sounds, and things might actually get more sloppy than we dare to imagine.
In America what we have is a triple blow: The accelerated spread of COVID, the destruction of our democracy and the emergence of natural disasters fueled by climate change. This is before taking into account the undesirable ones like unemployment, homelessness, hunger and other social harms. But this stuff is happening in countries all over the world, to a faster and larger degree.
Only a fool – or an incredibly naive hope – can remain oblivious to the fact that all hell seems to be breaking loose. In this case, there comes a time when being optimistic prevents us from understanding our own situation. If being optimistic means seeing things the way we want to see them, then it might be better to be pragmatic, see things as they really are.
Is life cursed?
I guess we could just throw in the towel and go back to the comfort of religion. Pick one. They all offer a kind of utopian happiness. But if you are familiar with Judeo-Christian worldviews, then you know that God promised to curse the earth in Genesis 3:17, and he cursed it seems to be.
Ah! It's all coming back to me now. Sweet memories of my previous life as a Christian where I felt downright giddy at how bad things were. Watching the news was like watching a self-fulfilling prophecy. When I thought that the more things got worse, the sooner my redemption would come. When I could sit for hours on a bench every weekend, sing psalms and wait for God to save me from his planet forsaken by God!
But on second thought NO! I am not ready to throw in the towel. As an atheist, I much prefer not to blame or credit God for the condition of our world. Because once God is gone, we can get rid of the idea that He has abandoned our planet. And once we take "God" and "forsaken," what is left?
Our planet.
Our house.
Our responsibility.
Thinkadelics Related Articles
Balance life in a world gone mad
What do you want out of life?