Latest Chennai News, Latest Tamil Nadu News, Covid-19 Cases, MK Stalin News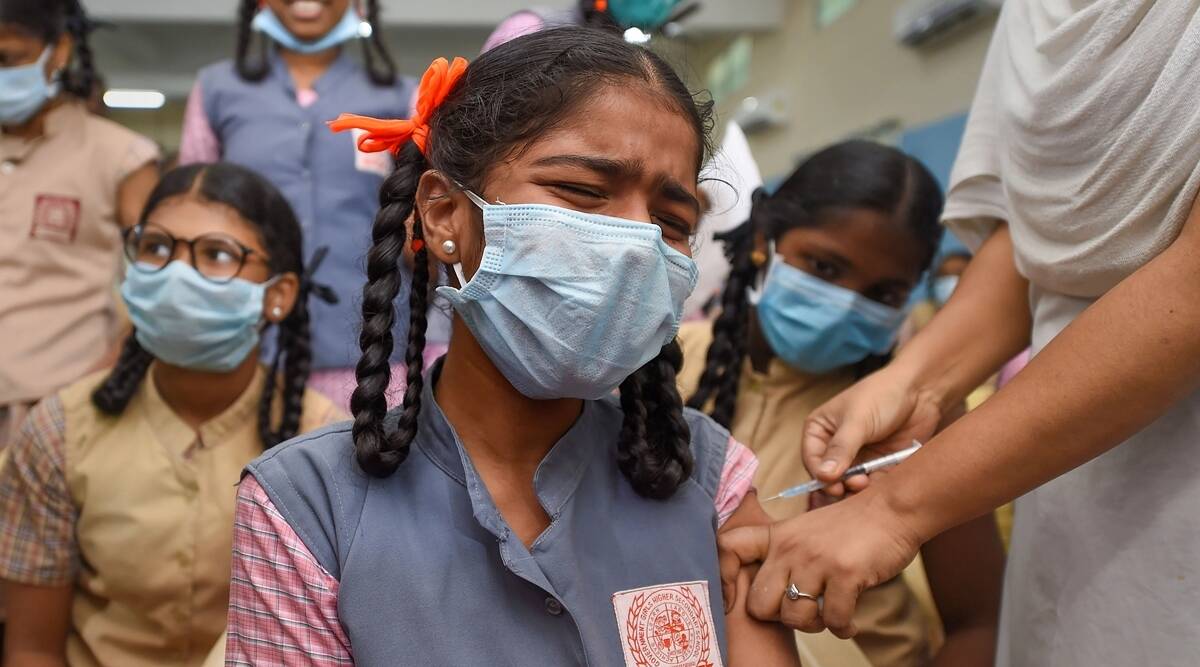 Chennai, Tamil Nadu News Live Updates Today: Tamil Nadu registered 195 new cases of Covid-19 on Wednesday although 21 of the 38 districts have not recorded any cases. Maximum cases were recorded in Chennai, with 95 people testing positive for the infection, followed by neighboring Kancheepuram district which recorded 30 cases in the past 24 hours. "After reports of a few positive Covid cases recorded at an educational institution in Kancheepuram district, based on contact tracing, 29 additional cases have been detected out of 245 samples so far and standard control measures clusters have been put in place", the medical bulletin issued by the direction of public health and preventive medicine read.
Tamil Nadu's Chief Minister, MP Stalin, on Wednesday inaugurated a Samathuvapuram, or village of equality, in Singampunari near Sivaganga comprising 100 houses, a park, a library, a nursery, among other facilities. The Samathuvapuram housing scheme was first introduced in 1997 by the then Chief Minister, M Karunanidhi, to promote egalitarian living. The aim was to ensure that people of different castes and religions live together, share civic amenities and services without discrimination or differential treatment.
In other news, the Tamil Nadu Generation and Distribution Corporation (Tangedco) has announced that the power will be suspended in parts of Chennai today to Anna Nagar, Mylapore, Ambattur, Porur, Guindy, Perungudi, KK Nagar to carry out maintenance works in the city. Parts of Chennai will face a power outage from 9 a.m. to 2 p.m., with supplies expected to resume before 2 p.m. if the works are completed.