Kerala: Muslim League launches campaign against "dangers" of communism as anti-religion | News from Kozhikode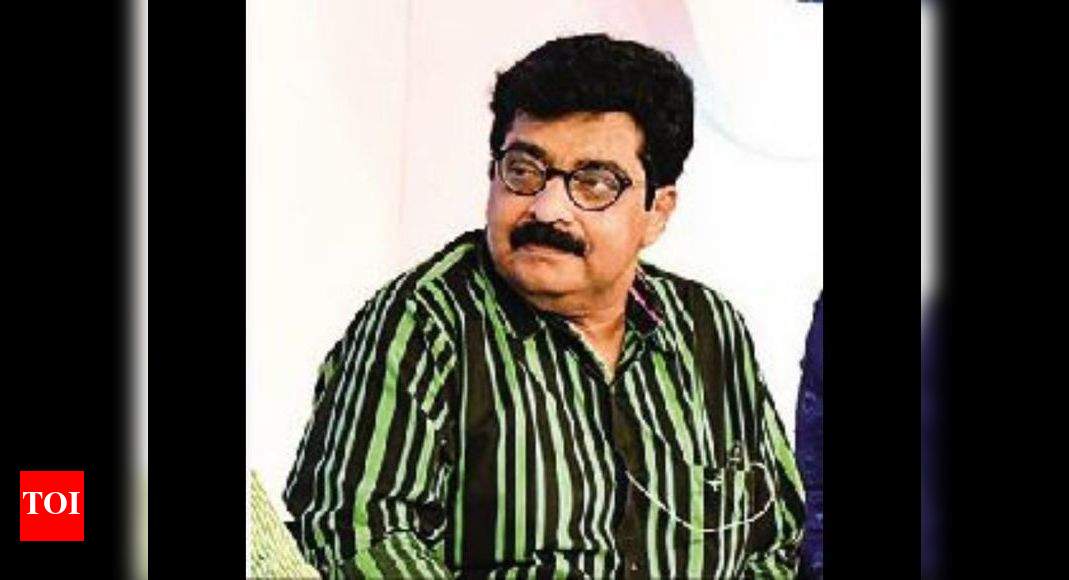 KOZHIKODE: Cornered after the defeat of the UDF in the local elections, the IUML launched a campaign to "educate cadres and sympathizers on the dangers of communism, which is essentially an anti-religion ideology".
Although such posters were in abundance on social media, the movement took official form with the publication of a series of articles on "Religion and Marxism" in the daily Chandrika written by the Secretary of State of IUML, MK Muneer.
The continuing series is intended to "expose the designs of the materialists to attract believers first and convert them to atheists over time." In the second part of the series, Muneer said that the participation of communist leaders in traditional Muslim festivals in Kerala should be seen as part of the strategy. "They (the Communist leaders) keep a hidden agenda by attending the recitation of the Mouleeds or by erecting the reception doors of their lectures on behalf of Umar Khazi and Makdoom Thangal or by attending memorial meetings of Moinkutty Vaidyar." , he said in the article.
Muneer alleges that the Communist government appoints certain Muslims to bodies like the Waqf councils to propagate atheism. This will ultimately lead to the creation of "irreligious Waqf councils, khazis and mukris".
In the fourth article of the series, Muneer said that the Communists are fundamentally against Christianity. Citing incidents in the former Soviet Union, the IUML leader said there was a systematic move to destroy religion in communist countries.
Let us recall that the UDF, in particular the IUML, was worried to see the
Christian community
orient itself slowly towards the LDF as evidenced by the result of the elections to the local bodies.
Other Muslim preachers also criticized Marxist ideology from the point of view of Islam. Although these efforts are not directly related to the IUML project, they are used to advance the cause undertaken by the party.
Salafist preacher Musthafa Thanveer has started a series on Marxism as part of his "Café de la Philosophie" series appearing on Profound TV. "My attempt is not immediately tied to political action as it was envisioned long before Muneer's article," Thanveer told TOI.
He said there is no doubt that Marxism as the ideology of atheism is antithetical to Islam. "A Muslim cannot be a member of the Communist Party. At the same time, being part of a broad alliance will be determined by the circumstances, "he said. Thanveer said Muslim organizations should be able to put pressure on Communist parties to decide their policies, not the other way around.
Another Salafi preacher, Sirajul Islam Balussery, released a video saying that communism is not only irreligious but anti-religious.