Kenya: a former atheist in crisis of faith after having "found Jesus"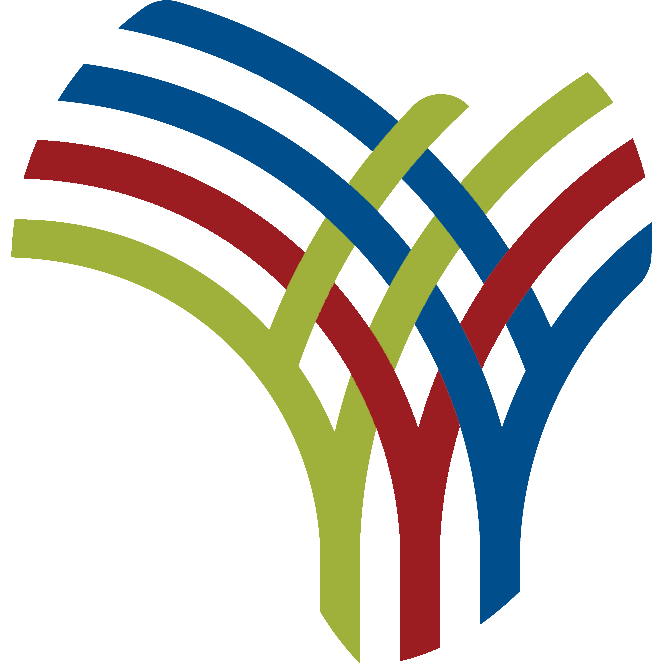 In religion, skepticism is said to breed unbelief, and this is the case with Seth Mahiga, who recently publicly declared that he had given up atheism and returned to his first love, Jesus Christ.
He arguably became the last apostate when he resigned from the Atheists in Kenya Society, where he served as general secretary for about two years, claiming he had found Jesus Christ and was no longer interested. by promoting atheism.
Interestingly, the president of the company, Harrison Mumia, while announcing his resignation, wished Mahiga "the best with his new Lord Jesus Christ". The statement sounded sarcastic to some Kenyans on social media, considering the group to be irreligious and do not believe in the existence of Jesus or a deity.
The Sunday Nation sought to understand the world of Mahiga, the self-proclaimed theologian. And as he sits across from the table in one of the Nation Media Group meeting rooms, he looks like a geek. He is an investigative spirit, difficult to tickle and somewhat narcissistic by its admission.
Raised a Christian in the Church of Jehovah's Witnesses in his home in Kaimosi in Vihiga County, Mahiga traveled the world for his studies and realized, to his amazement, the popularity of atheism.
In countries like Belgium, he began to notice that morality was not necessarily based on religion or spirituality.
"I was in Belgium, Norway, the Netherlands and Switzerland where people are not religious, but disciplined and straightforward. My friends were wondering why my country is one of the most religious in Africa, but it there is so much crime, corruption, disorganization and filth, "he recalls.
It was then, nearly a decade ago, that his religious skepticism set in. The medical laboratory technician, who now practices investigative journalism, began researching atheism and other aspects of religion.
damascus moment
And when the Kenya Atheist Society declared a vacancy for the post of Secretary General, he threw his hat in the ring, faced a panel of about 10 and convinced them he would transform the organization with his vision of the wide world.
And by its president's admission, Mahiga did a remarkable job mobilizing the 5,000 registered members to commune together and taking minutes of their meetings, which would take place each week in person, with the others participating. virtually.
He also coordinated the group's engagements with partners such as Humanist International and local and global donors.
In the company, members mainly undertook humanitarian activities such as feeding the needy and educating the children of the less fortunate.
"Atheists are not tied to any particular faith. They believe in scientific research and in practical ways to solve problems that affect society. They are accommodating to the various scientific positions of members," said the married father.
What exactly was the Damascus moment for the religious skeptic? His response was disappointing, but we have no choice but to buy him because only his new Jesus can search his heart.
Mahiga says he resigned because he had completed his research on atheists, which was the main reason he joined the organization, to begin with.
"I couldn't continue working with them because my journey of discovery had brought me to a place of transition," he said.
Faith in jesus christ
Plus, he says he never lost his faith in Jesus in the first place. All along, deep inside, he believed in the biblical story of creation by God in the book of Genesis, and the ultimate resurrection of all into new bodies at the time of judgment, and the enjoyment of glory. Eternal God in heaven for the righteous, as sinners burn in hell.
The fruits of his research, he says, will be manifested in the planned release in December of two books designed to explain what is involved in atheism.
This raises another question; was he a mole in society? He answers the contrary. He said it was morally acceptable to immerse yourself in the organization for research purposes.
"I was not an atheist per se. I was an atheist. People confuse being agnostic (doubting the existence of supernatural beings), atheist (believing with certainty that there is no supernatural being) and theists (believing in a supernatural being) "he explained.
Following his revelation, the president of the atheists said their main challenge was to find ways to tell if the new members are really non-believers as they claim to be.
"The reason he gave for leaving is that an atheist's life was hollow and he was looking for fulfillment in Jesus. He might also be here to research, we can't say it for sure, since he came here claiming to be an atheist, "Mumia told the Sunday Nation over the phone.
For Mahiga, curiosity is part of his DNA and religion is his favorite subject. Growing up, he attended Kaimosi Primary, then Muhila Secondary in his home county before pursuing a science degree in Laboratory Technology at the University of Nairobi. He then graduated from the University of Gaborone in Botswana before moving to Belgium.
"I question everything. When I meet pastors, I ask about the qualifications of a deacon. The Bible clearly says it should be one woman, but some churches contradict," a- he declared.
satanic worship
Joining atheism did not go well with some family and friends, some of whom severed ties with it. But he insists their reaction is influenced by the generally negative attitude towards irreligion in Kenya.
Only a few bought his explanation that he was there for the research. Others said he joined the Illuminati, a satanic cult. But serving any deity is what atheists despise, he reminded them.
"People sometimes think I'm crazy," he said of his religious stance. "They were happy when I quit. They called me to congratulate me."
On May 30, a friend of his welcomed him to a church, where he briefly spoke about the events of his life for the first time. In the 30-second video of a sermon broadcast on Elevate Television, Mahiga revealed that he has been through several difficulties in life, prompting him to bend his knee and confess that Jesus is Lord.
"Some of these days I went through some hardships in life and then I decided to step down as secretary," Mahiga said to applause from the congregation.
When we asked him what difficulties he was going through, he simply replied that he was suffering from a troubled conscience.
Mahiga is now in a crisis of faith. Having left atheism, he finds himself at a crossroads, which he calls a difficult transition. He does not wish to return to Jehovah's Witnesses, nor has he chosen any particular church to worship.
All he knows is that it is time to continue his research in the field of religion. His research and research continues.