It's time for the census to mark "No religion"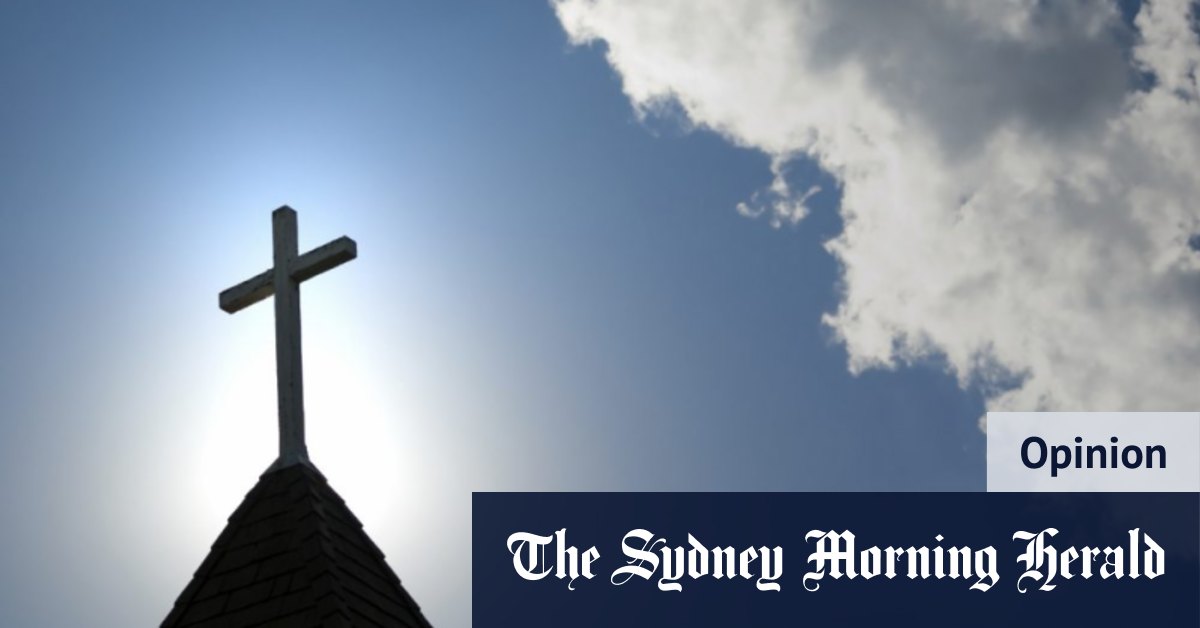 Australians are set to sit down for the five-year self-analysis which is the census. As CEO of Humanists Australia, I am is part of a group of secular organizations ask Australians to mark "No Religion" on the census when the time comes.
In the last census in 2016, almost a third of Australians (29.6%) indicated 'no religion', but it is likely, for a number of reasons, that this is a sub -significant statement of the actual number of non-religious people in Australia.
You might think it's obvious – if you're not religious, this is what you'll notice. Unfortunately, both the wording of the question and its positioning on the global census lend themselves to unconsciously inaccurate statements.
Okay, so it's unlikely that anyone will accidentally write Jedi, Pastafarian, or Satanist against the "other" box – but please don't do that either. As much as we all very much wish there would be many Jedi on the streets of our cities (the Force be with us all in this time of plague), such responses will be counted as types of religion.
The increase in the proportion of people who identify as religious helps to support and defend the funding of religious activities and perpetuates the current poor delineation between Church and State in Australia. This includes the huge overrepresentation of religion in school, hospital and military welfare programs ("chaplaincy"), prayers in council or parliament sessions, and huge battles over compassion. end of life for the terminally ill by physicians willing and able to do so.
Aside from people unintentionally inflating the religious tally by registering a bogus religion, there are also a number of other ways the current religion question is causing accidental over-reporting. First, and most importantly, the formulation of the question assumes a positive answer. "What religion are you from?" is more likely to be answered by your home religion, the religion of school days or long past Sunday school in the 1970s.
This is also the last question of the topic entitled Cultural Diversity – it surrounds the question of the aura of cultural religious traditions. Bringing up memories of midnight mass, Seder meals, and dusty confirmation robes prompts people to choose a religious option that at a different time in the census would simply not occur to them.
The question itself provides a selection of possible religions with "No religion" now appearing at the top of the list. The question also provides examples for "Other" (which, again, will be counted as a religious affiliation). These examples include Lutheran, Judaism, and Atheism. Many people are indeed passionate about their lack of belief, but, if atheism is your answer, it is not an "Other" religion – it is No Religion.