Here's a tip for those who don't want religion to ruin their last days on Earth.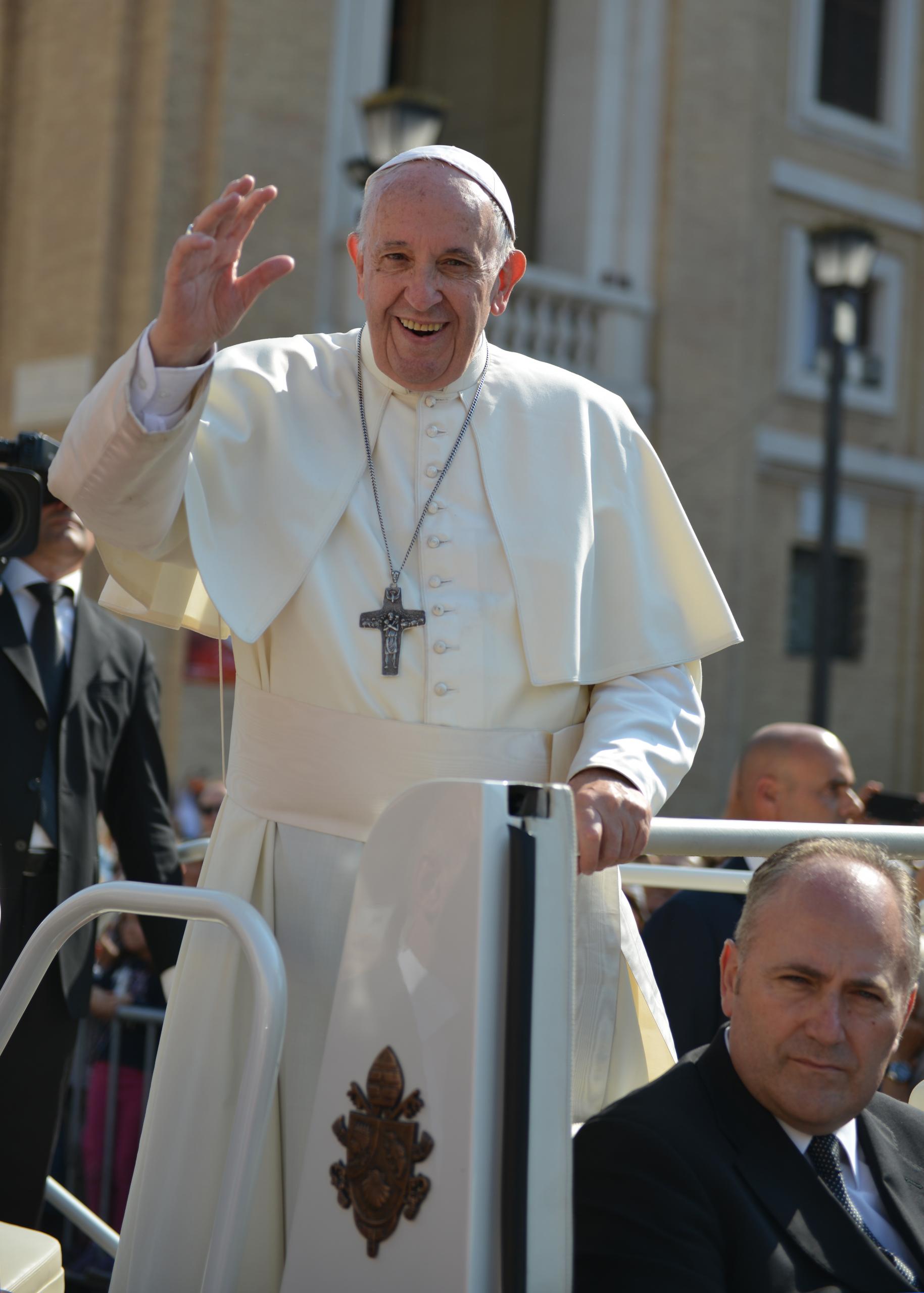 [ad_1]
Do you think Pope Francis signed medical directives? You know, so that his wishes can be carried out in the event of physical or mental incapacity? He is still 84 years old.
How about a lot of other religious icons and TV evangelists we've seen over the years. As they get older, do you think they get medical directives in place, or could this be seen as a lack of faith on their part?
My credit goes to Thomas Reese and his article Who can unplug the pope for making me want to think about these questions.
The dilemma I see is that Pope Francis is the most revered spiritual icon in the world. Presumably, he lived a life of faith and continues to trust God every moment of his life. Which means if the Pope were to suddenly have a debilitating stroke and had to be kept alive by machines, one might assume that this is exactly how God intended the Pope's life to end.
Faith trumps science
A similar dynamic is at play for many believers who struggle with the dilemma of whether to trust science or God. Like Jehovah's Witnesses who refuse blood transfusions, or Christian parents who refuse to take their sick children to hospital because they think medical intervention is against God's will.
This also applies to religious-leaning anti-vaccines, who refuse to be vaccinated based on advice from the church or its leaders. They don't trust the science behind vaccines, and they might even think vaccines are the work of the devil. Either way, they refuse to be vaccinated on the grounds that they think God is testing their faith.
I do not envy believers who do not trust science, who see the advancement of mankind as if it goes against the will of God. On the one hand, they live in a perpetual state of hypocrisy. To a large extent, the life they enjoy now comes from all the progress humanity has made until today. And yet, they refuse to accept the only scientific miracle in the form of a vaccine that could save their lives.
Back to medical directives. . . It's unclear if the Pope signed his own medical directives, but should we expect one of today's popular religious leaders to get his own medical directives? Shouldn't they put their faith in God rather than science?
Here is the real irony of why the Pope and other religious leaders have to sign legal documents to avoid possible physical and emotional pain at the time of death.
Are you ready for it?
In many parts of the world heavily influenced by Bible traditions, the belief that you cannot leave this world until God calls you is the law of the land. So no matter how much a person suffers, these traditions still dictate what people can do, and people have to resort to secular legal documents to get around them.
To put it more bluntly, Christian traditions allow a lot of human misery and suffering, especially when a person is dying. Although we live in a time when most people want to alleviate the suffering and pain of the dying, our legal system, still mired in archaic biblical ideas, seldom allows it.
Therefore, everyone (even popes and religious leaders) should be careful to obtain their own medical directives.
Thinkadelics Related Articles
Still punishable by death in Nigeria: blasphemy
[ad_2]