Dothan Speaks: Letters to the Editor for the Week of June 18, 2021 | Local News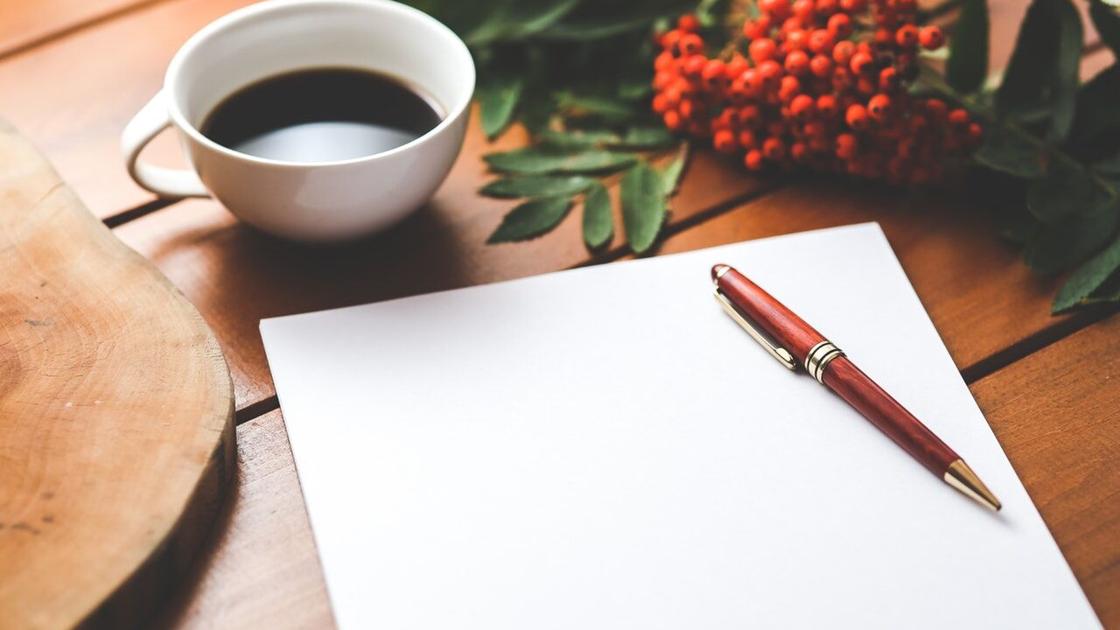 I would like to commend the editor of Dothan Eagle Opinion for including the Montreal Gazette's "anti-Muslim hate" opinion. Although we have very few Muslims in our area, anti-Muslim sentiment is very high, which is not true.
I would dare say that over 90% of the people in the tri-state area have never met a Muslim. I met and worked with Muslims in my youth while in the Marines in the Middle East. Most of them were good, decent people who had the same concerns as parents and parents in our region, wanting a better and safer life for their children, good jobs and good health for themselves.
As a country of 3.35 million Muslims (1.1%), we need to be able to think of them as Americans, most of whom are multigenerational Americans, some with roots going back to the 1600s in the United States. In fact, 23% are American converts to Islam from other religions. Muslims have defended the United States in every major war, from the War of Independence to the War in Afghanistan. Over 5,000 currently serve our country.
Politically, most are right-wing (like me) and 80% voted for George W. Bush against Al Gore in 2000. But since Afghanistan and Iraq, many have gone to Democrats, but 35% still voted for Trump. Only 40% wanted Sharia law BUT only for Muslims and not non-Muslim citizens, so most do not support Sharia law as the law of the land. By comparison, only 12% of Muslims in Turkey are in favor of establishing Sharia law in this country.
Are there Islamist extremists now? Yes. But there are 1.3 billion Muslims in the world and most Muslims reject violent extremism because it violates their faith. In the United States, more than 84% believed terrorism was not justified, which, surprisingly, is lower than that of many predominantly Muslim countries.
Finally, Islam is an Abrahamic faith, like Christianity and the Jewish faith, because the three great religions go back to Abraham. In fact, Abraham received a special promise that the descendants of Ishmael would begin and grow into a great nation. God has fulfilled his promise.
What I'm saying is if you've never interacted with people from other countries, faiths, or political beliefs, you can't judge them as a whole. Do not throw the baby out with the bathwater.