Democrats — A Class Act | Letters to the Editor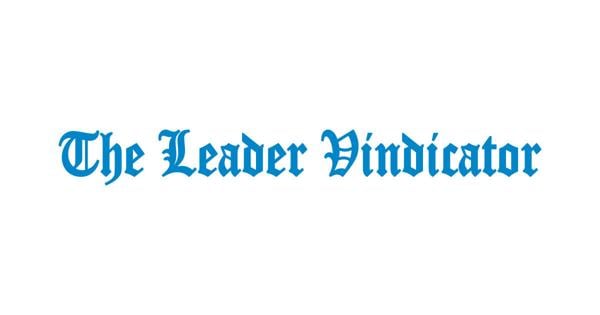 Can you believe this Biden puppet is on foreign soil speaking ill of our Supreme Court? It shows us that he doesn't care about America or its citizens.
This so-called president cares more about illegal immigrants crossing the border. It seems to me that the drugs, cartels, criminals, rapists and smugglers coming into our country are planned by Biden and his cronies to cause chaos, murder, looting, fire. It gives them more lies to take our guns from, more electoral fraud, and more chances to control us and turn our great nation into socialism. Biden is already talking about a one world government.
Is he talking about his good friends, China? He also said that high gas prices and inflation are bringing about world government.
This puppet and these string pullers can stick their one world government, their electric cars, their green deal and all these anti-Americans have planned where the sun doesn't shine. I had my guts full of Biden blaming all his self-proclaimed problems on Putin, Putin, Putin.
By the way, anyone screaming about the Supreme Court's vote against Roe v. Wade should know that abortion is a sin and that abortion goes against our God. Life begins at conception and abortion is a sin. Aborting a baby who is nine months or even a week in the womb is not only abortion, but it is also murder.
This Democratic party is anti-religious so life means nothing. Remember Hillary said of the Benghazi killings, "What does it do now? They are dead?"
What if Biden left people in Afghanistan? Who has their hands covered in the blood of the 53 illegal immigrants who died in the smuggling of tractor-trailers? Who is guilty of the 2020 killings, arson and looting in liberal-ruled states? Biden and company.
This January 6th charade of lying and deceiving the Democrats is a waste of taxpayers' money, and to see how our country is becoming socialist, shouldn't the committee be spending its time saving our country, without try to hang Trump? Wake up!