Biden will have his man at the ATF. But what will Steve Dettelbach do?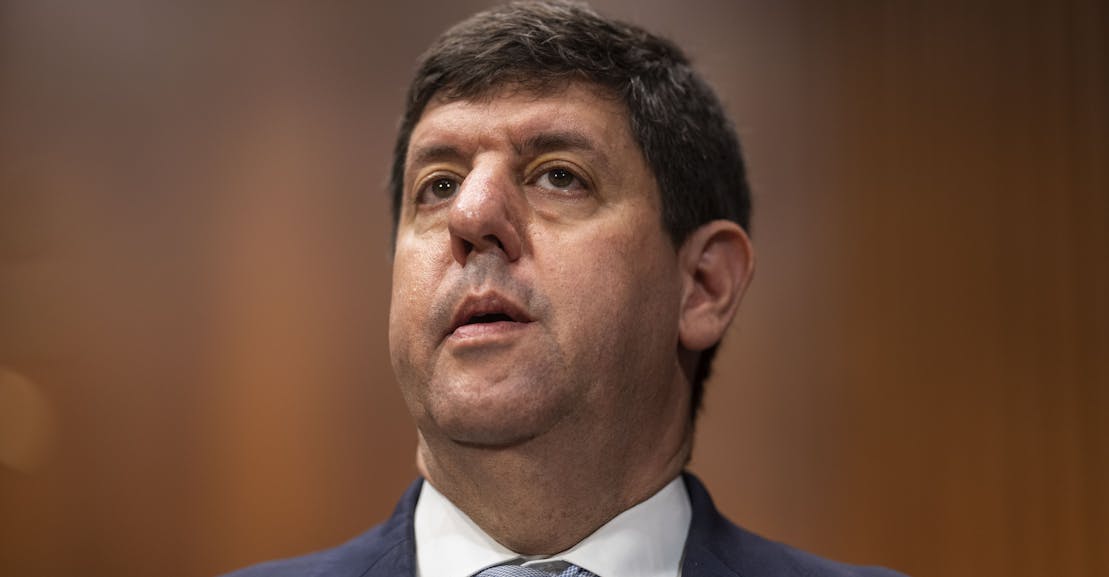 "I think there's a feeling that people on all sides need to be more engaged, that's number one. Secondly, I think Dettelbach is a lot less of a lightning rod than David Chipman was," he said. said Igor Volsky, director of the group Guns Down America. "Certainly you have never seen the type of smear campaign that David endured."
A U.S. attorney from Ohio from 2009 to 2016, Dettelbach narrowly lost the 2018 state attorney general race to current Ohio attorney general Dave Yost. He's a Dartmouth and Harvard law graduate who, at 6-foot-5, once played basketball with former President Obama. His friends describe him as unassuming.
That's fine, but two points stand out here. First, his legal training is not particularly focused on gun control. He worked in the Civil Rights Division of the Justice Department, served as counsel for Senate Judiciary Committee Chairman Patrick Leahy, and later volunteered for then-Rep. Ted Strickland's successful campaign. , in 2006. His litigation in private practice at BakerHostetler, a large law firm, involved "large-scale, crisis-level litigation, many of which involved intense public and media scrutiny." His friends describe him as humble and eager to surround himself with intelligent people. He likes to examine all aspects of a problem before making a decision.