Benue CAN asks residents to defend themselves against invaders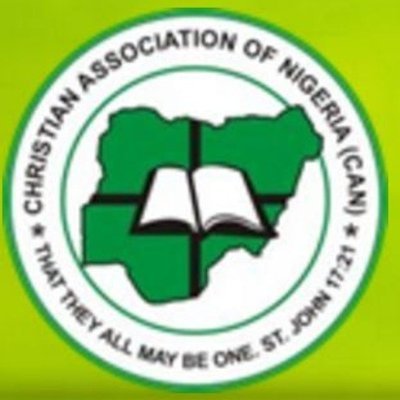 In view of the worsening security situation in Benue State, the state chapter of the Christian Association of Nigeria (CAN) has instructed Christians to use all legal means possible to defend their ancestral lands against the invaders whose main objective is to seize their God. – donated lands and resources.
It is even as CAN state chairman Reverend Augustine Akpen Leva said at the end of the seven-day interfaith church service he organized in conjunction with the state government to pray and fast for the challenges facing the state and the nation, urged Nigerians to resist the Muslim-Muslim ticket imposed on them by the government led by the All Progressives Congress (APC).
Leva lamented the worsening insecurity in the country and regretted a situation where no one sleeps with both eyes closed. He called on all Christians to remain vigilant and ready at all times so that they are not caught off guard.
"Nigeria is no longer safe, no one embarks on a journey hoping to return safe and sound. It's quite pathetic; reports of attacks continued to increase. If you travel by road, rail, water or air, you are not sure to arrive at your destination except by the divine intervention of God," he said.
Leva pointed out that the Muslim-Muslim ticket in a country made up of different religions, especially Christians and Muslims, is a spit in the face of Christians by the APC administration.
"CAN has taken a final stand on the APC's Muslim-Muslim ticket, we will not support it, we condemn it in its entirety, what the APC has done is a clear manifestation of Muslim hatred towards the Christian community," he said. said.
Previously, Governor Samuel Ortom, who was represented by Chief of Staff (CoS), Dr. Tivlumun Nyitse, blamed his administration's failure to pay workers' salaries on time on the failure of the Nigerian National Petroleum Corporation (NNPC) to disburse funds to the federation account as well as low internal revenue generation caused by worsening insecurity in the state.